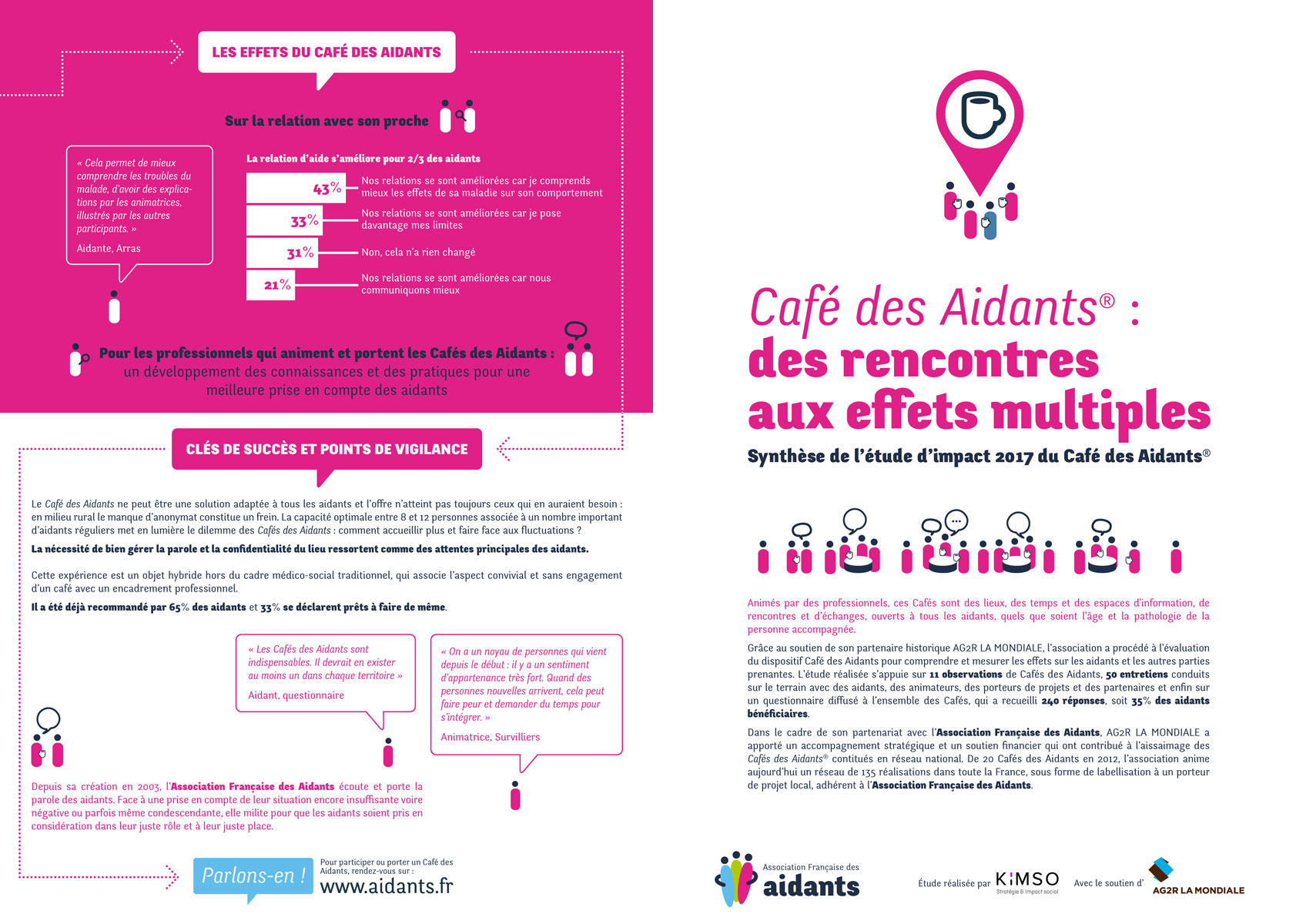 Studies summaries
Kimso
Graphics
September 2017
Kimso is a consulting firm specialized in social impact studies, helping companies and managers to assess and enhance their projects efficiency and relevance.
We have worked together to design small synthetic 4 pages documents, showing the more important informations and data, and targeted for the final client and their interlocutors.
Same format for each, but with various contents and a graphic design adapted to brand or project identity.