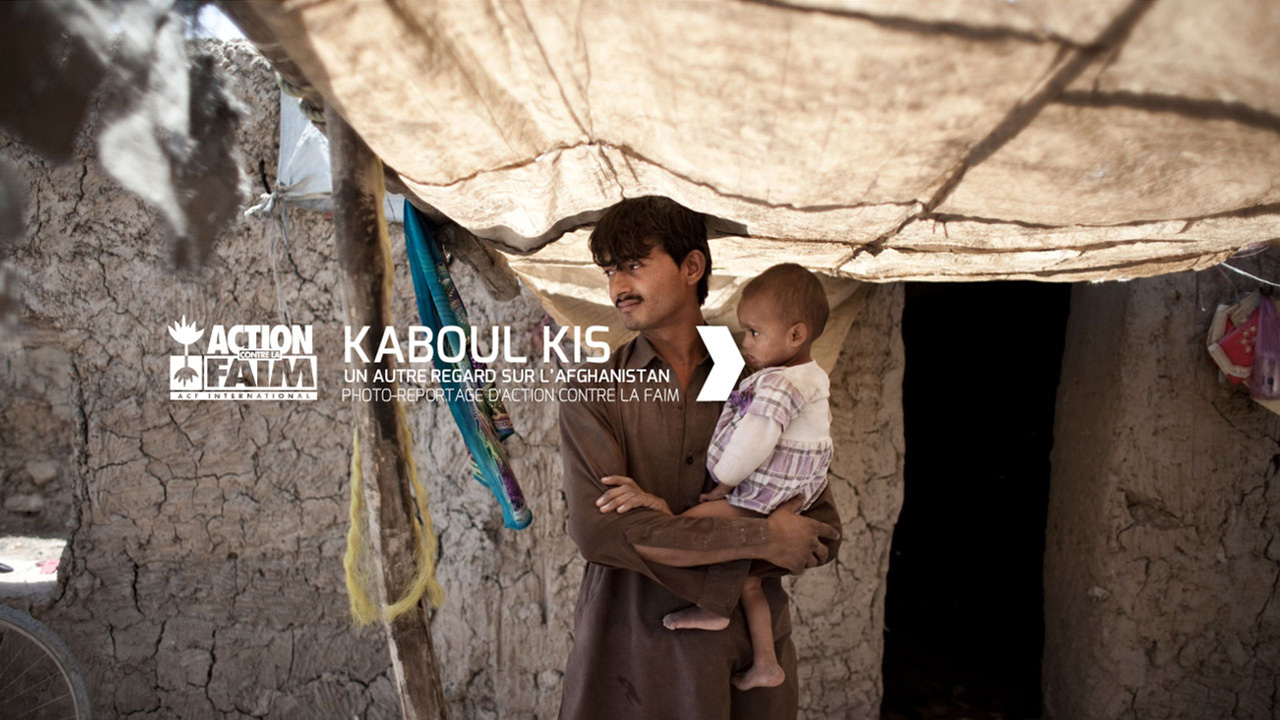 Kaboul KIS
Action Contre la Faim
Web
December 2012
The KIS (Kabul Informal Settlements) is the name of slums builded around Kaboul. A lot of vulnerable populations live there, in really precarious life conditions. Action Against Hunger works in the KIS, to fight malnourishment and help families (both parents and children).
For AAH, Sandra Calligaro met 5 families in the KIS of Kaboul ; each of these 5 families showing a different aspect of the life and difficulties facing by the residents of a slum : make a living, support his family, but also to be a parent and all the little day-to-day problems, which are the same for all of us.
Well served by the gorgeous pictures of Sandra Calligaro and the amazing soundtrack made by Julie Rousse, the webdoc propose a free and immersive journey inside one of the KIS of Kaboul.