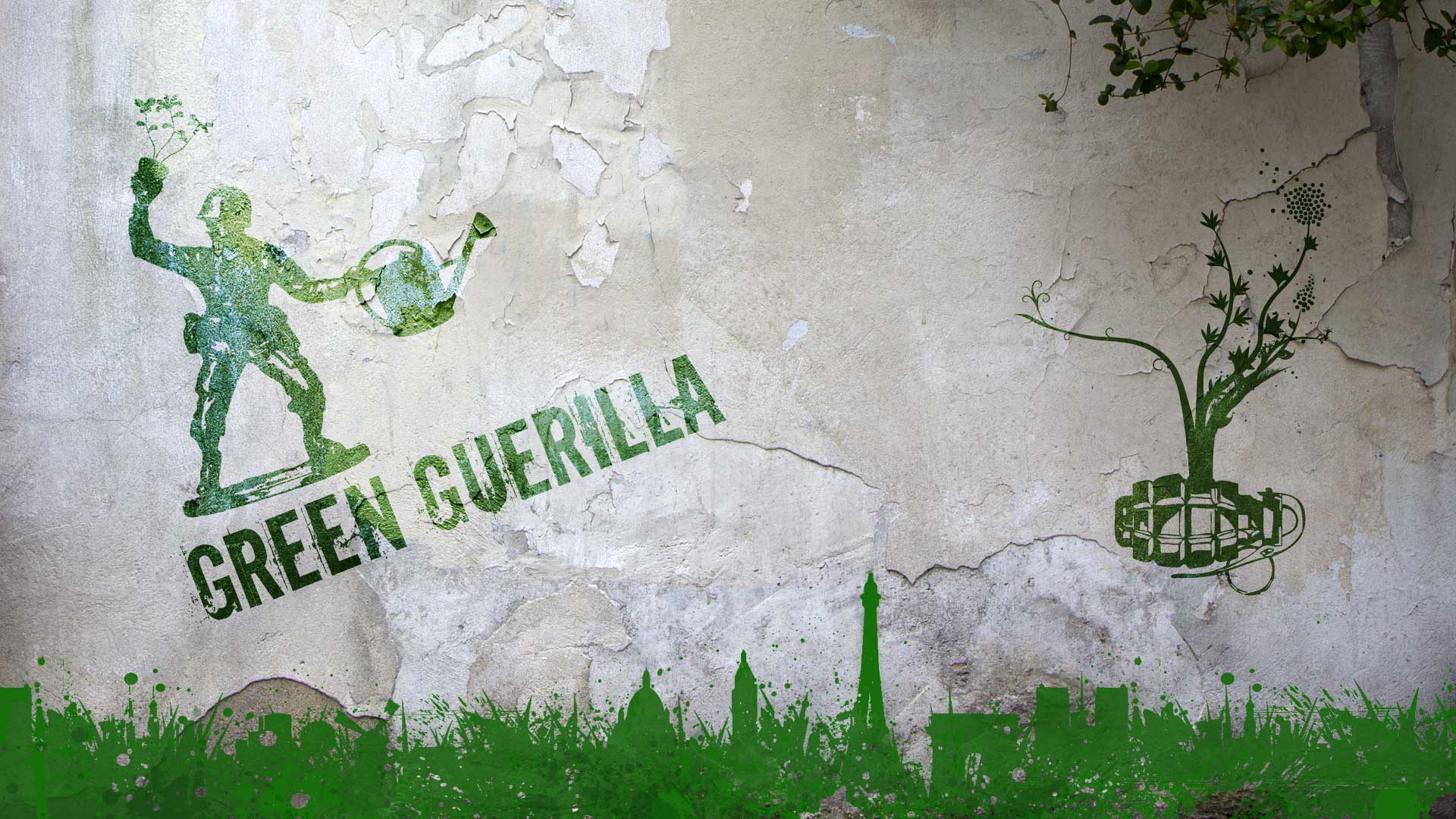 Green Guerilla
ARTE / DOCSIDE
Web
April 2013
The Green Guerilla or Guerilla gardening is a political activism movement from USA, which consists in taking back and revegetate urban space by various actions : wild planting, derelict zones culture, foam based graffiti, seed bombing, etc.
The message has obvious ecological values, but also social (creation of exchange and community spaces) and economical ones (questioning the private property).
The website gives the opportunity to learn about the movement history and its actors, to be initiated to several technics by video and to report our own actions on an interactive and open source map. We realized the website design and html integration.